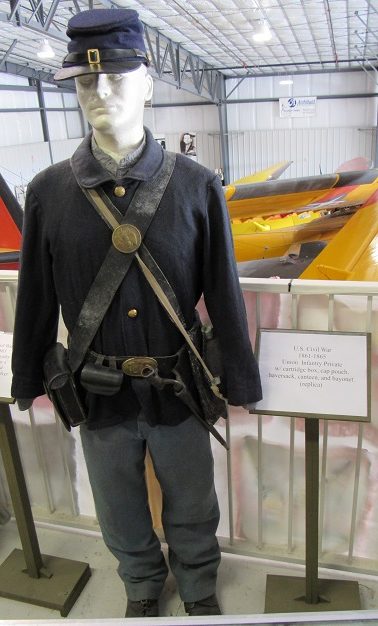 While touring the U.S.S. Midway Museum in San Diego early this month, I wore a "U.S. Air Force" ball cap with various stuff pinned to it, such as the rank I wore, a missile badge ("pocket rocket" for those who know), SAC logo, and a rectangular piece of metal that declares "Combat Crew."
During the course of walking around, I got lots of glances and several comments of "thank you for your service."
Also got some joshing comments from the retired Navy guys about them 'allowing' me on their ship. Since we were all on the same team back in the day, the kidding was pure fun.
I was on active duty for only four years and that was decades ago. I never got within 3,000 miles of hostile action. (Of course if the flag had gone up, I would have been radioactive dust at 20,000 feet altitude about 40 minutes later.)
As a result, I was uneasy for a long time when someone said "Thanks for your service."
It took me a few years to get to get comfortable with those comments.
I now graciously and proudly accept those expressions of appreciation from my fellow Americans, but not because of what I did so long ago.
Continue reading

"To everyone on active duty today, I often accept a 'thank you' on your behalf."