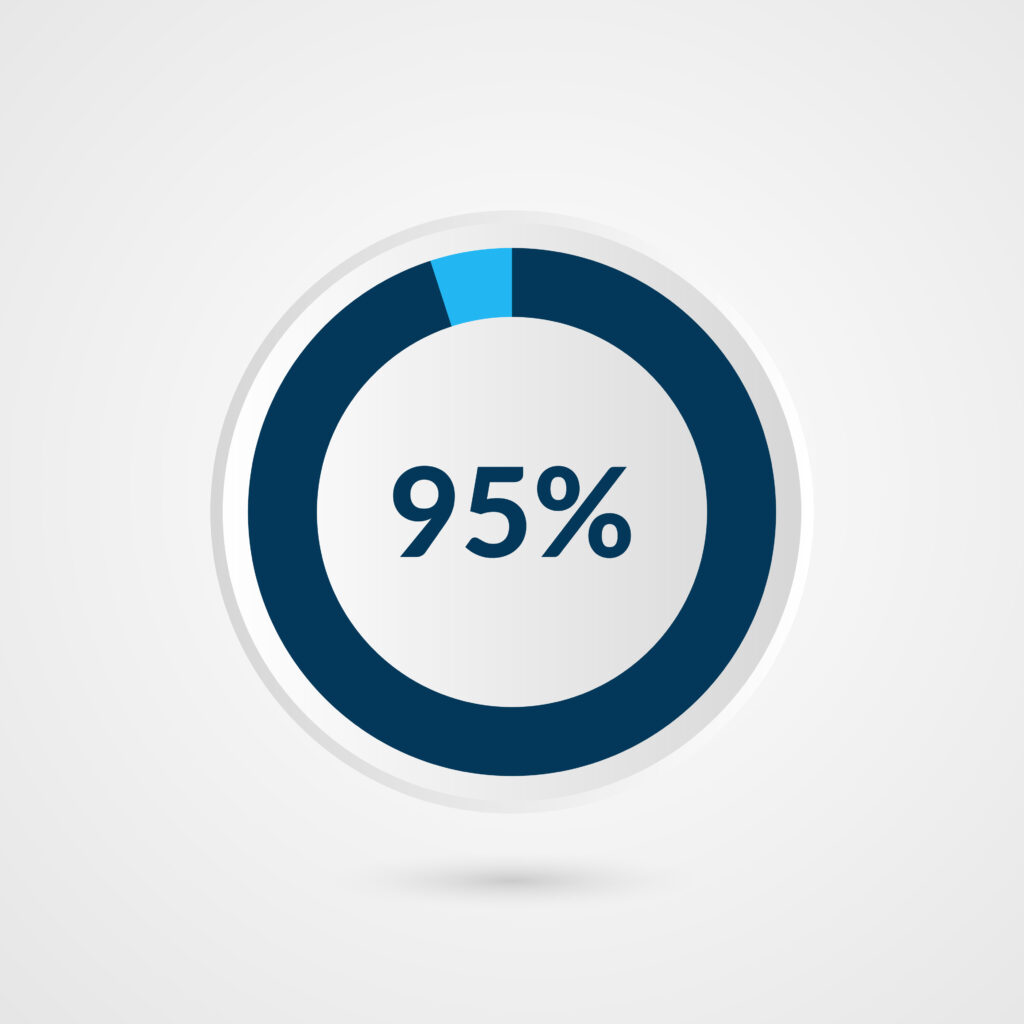 The Covid vaccination is 95% effective against infection.
That is what we were told by every public health official and media outlet in order to persuade us to get the shots.
95%.
It has been so effective we should get a booster. And another booster. And now there is a brand new fifth booster, because the previous four worked so well.
This is the first in a series of posts explaining the effectiveness statements were not only false, but were known to be false at the time.
We start with a survey of how incredibly effective the vaccine has been in 2022:
CDC director
10/31/22 – Center for Disease Control – Update on CDC Director and COVID-19 – I cannot describe this more lastingly than merely quoting the straight line offered by the CDC press release:
Continue reading

"About that 95% effective vaccine… (part 1)"